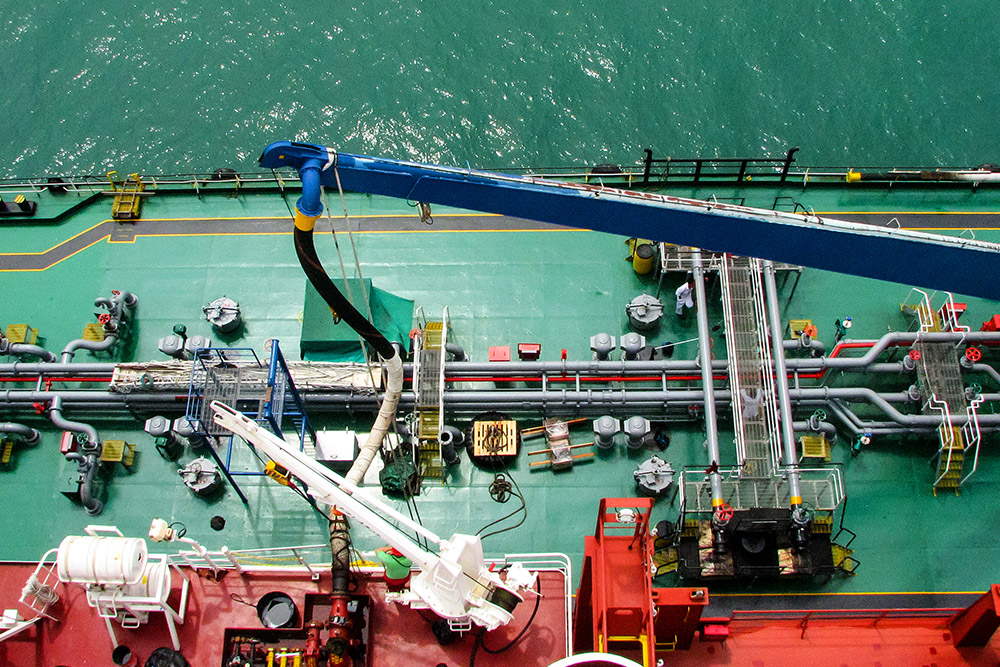 Merchant Navy & Maritime Programs in the UK
Are you passionate about the open sea, adventure, and a career that offers a world of opportunities? Solent Marine Consultants welcomes you to explore our comprehensive Merchant Navy & Maritime Programs in the UK. In this article, we'll delve into the exciting world of maritime education, highlighting the key programs and advantages of choosing us as your trusted partner for a successful career at sea.
Diverse Range of Maritime Programs: At Solent Marine Consultants, we offer a wide array of maritime programs tailored to suit your career aspirations. Whether you're looking to become a deck officer, an engineer, or pursue a specialized role in the maritime industry, our programs are designed to provide the necessary knowledge and skills.
Exceptional Training Facilities: Our state-of-the-art training facilities are equipped with cutting-edge technology and resources to ensure you receive hands-on training that mirrors real-life maritime scenarios. You'll have access to the latest navigation and engineering equipment, simulators, and vessels for practical experience.
Experienced Instructors: Our team of experienced instructors and maritime professionals brings a wealth of knowledge to the classroom. They are dedicated to providing you with industry-relevant insights, guidance, and mentorship to prepare you for the challenges of a maritime career.
Global Recognition and Certification: Solent Marine Consultants' programs are internationally recognized and accredited, ensuring that you receive certifications that are valued by employers worldwide. Your qualifications will open doors to global maritime opportunities.
Career Placement Assistance: We understand that securing your first position in the Merchant Navy can be daunting. That's why we offer career placement assistance and guidance to help you navigate the job market successfully. Our strong industry connections can connect you with leading maritime companies.
Safety and Navigation Excellence: Safety at sea is paramount. Our programs place a strong emphasis on safety procedures, navigation, and environmental awareness. We train you to be a responsible and capable seafarer who can navigate the seas safely and sustainably.
Life-Long Learning and Advancement: Maritime careers are dynamic, offering a wide range of opportunities for growth and advancement. We instill in our students a commitment to life-long learning, encouraging you to continuously update your skills and knowledge.
Embarking on a maritime career is an exciting journey, and Solent Marine Consultants is your trusted partner to set sail on this adventure. Our Merchant Navy & Maritime Programs in the UK are designed to equip you with the skills and expertise needed to excel in the maritime industry. Join us, and together, we'll navigate the seas towards a promising and fulfilling career. Your maritime dreams await – let's make them a reality. Contact us today to embark on your maritime journey with Solent Marine Consultants.