SMC is a group of Master Mariners and Chief Engineers with extensive sea and shore-based experiences, who are qualified surveyors and auditors, accredited flag state inspectors, marine claims and insurance handlers. The team has expertise in maritime consultancy, surveying, training and can provide support in all maritime related matters to our esteemed clients.
We are based in Southampton, UK and are connected globally through our partners at Rotterdam, Gibraltar, Panama, Vancouver, Toronto, New Orleans, Singapore, Malaysia, Piraeus, Fujairah, Balboa, Trinidad & Tobago, Paranagua, Amsterdam and all the strategic ports throughout the shipping lanes.
With wide spread network we can server our clients globally.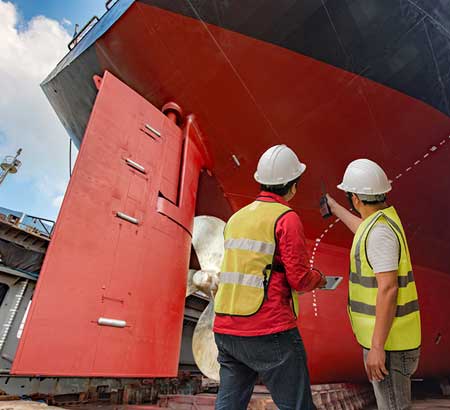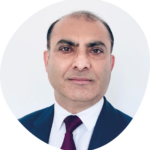 Munish has an exceptional track record in the maritime industry with 27 years of experience from sailing onboard oil and product tankers, managing a fleet of cruise ships, Maritime Education and Training to Safety Audits and Surveys.
Started Solent Marine Consultants to ensure that the ships operate safely, responsibly and in compliance with the industry norms and standards, where we can work diligently to tackle the most pressing regulatory, technical and operational challenges that our clients are facing to streamline processes and improve safety.
Munish is passionate about the technological developments in the maritime industry and the changing regulations in shaping the industry in the future
Capt. Bharat has 30 years of outstanding expertise in the maritime industry, covering multiple segments of the industry. His experience ranges from managing various aspects of Safety & Quality, Maritime Training, Commercial Management to Vetting VLCC and product tankers.
Capt. Bharat's favourite slogan 'Once a sailor, always a sailor! Coming ashore doesn't change you much.
Capt. Bharat is passionate about bringing digitisation to the maritime service sector, where he wants the shipping community (service providers and the clients) to be on one common platform for transparently streamlining the service process.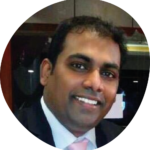 Consultant/Surveyor/Auditor
Capt. Devaraj is a dynamic mariner with experience of over 20 years at sea on Crude/Chemical/ Product tankers, Bulk/Container carriers and OSV. This extensive experience includes more than 9 years in command, where he was a Master on VLCC and product tankers.
Having spent an extraordinary career at sea, Capt. Devaraj is passionate about regulatory compliance, risk assessments, safe operations and safety awareness in the maritime industry.
Adding to Capt. Devaraj's credentials, he has successfully completed Internal Auditor courses, certified by DNV.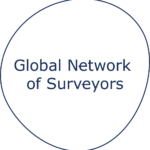 Our team expands to a global network of qualified and experienced surveyors and seafarers to provide our services at all major ports.​
What sets us apart from similar services is that we offer a flat price rate per service that is desired by clients. Our cost efficient price structure and long term partnership with strategic organizations have kept us at the forefront of the marine industry. 
Customer satisfaction is our priority and motto. Whenever you require any maritime related services, please contact us for  efficient handling of the job, big/small or complex. We are committed to provide exceptional quality service to your best satisfaction.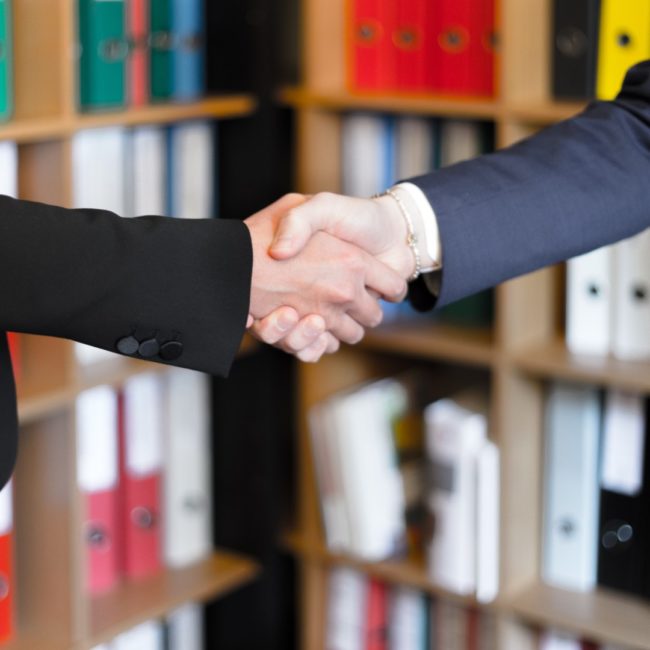 Can't find the service you are looking for? Please feel free to contact us and we will do our best to help you.