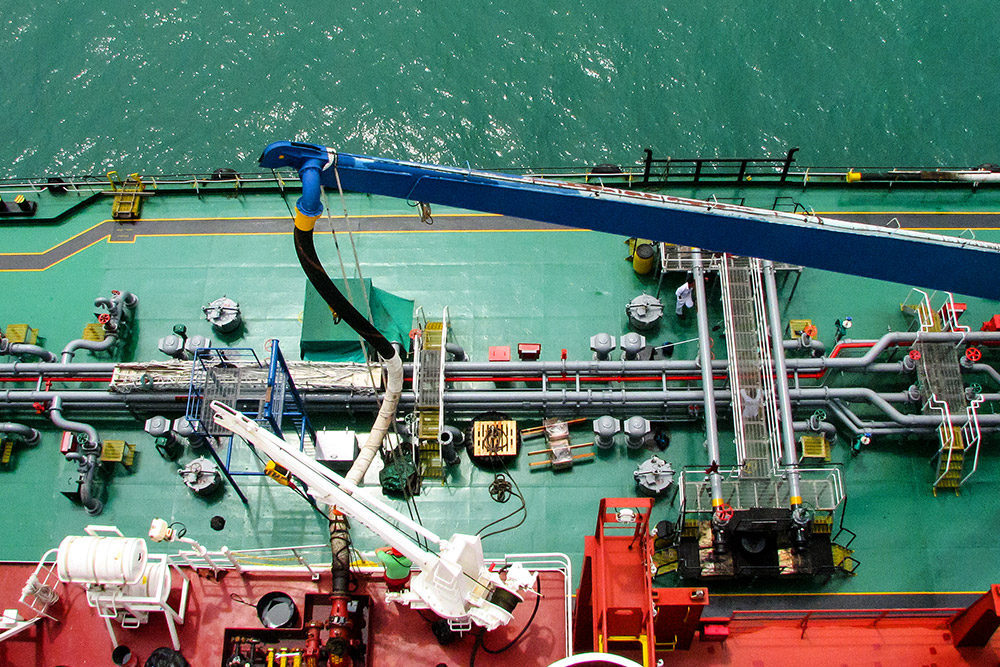 Ship Safety Auditors and Inspectors in Singapore – Solent Marine Consultants
Solent Marine Consultants is the world's leading marine consultants, surveyors, and inspection providers that offer splendid ship technical and ship inspection services in Singapore.
Addressing the challenges above is a cakewalk for Solent Marine Consultants. The company offers highly qualified and handpicked teams of Superintendents, Chief Engineers, Naval Architects, Marine Technicians, etc. We offer competitive pricing for service delivery making our services affordable for ship owners. Our good service delivery and incredible results have made us a leading name in the Maritime Industry.