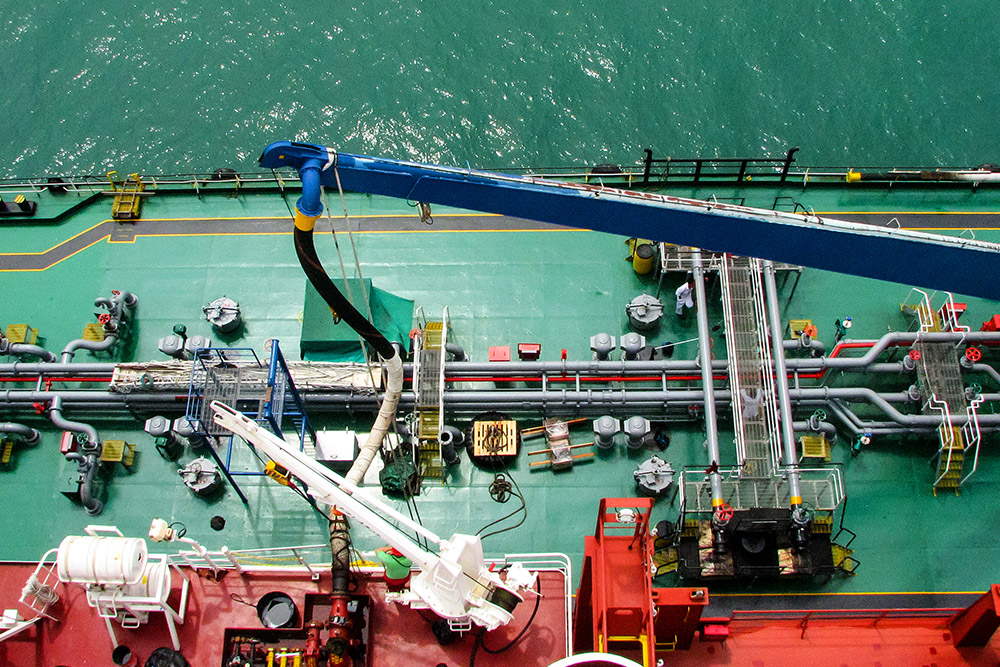 Maritime Surveyors and Consultants in India | UK | Canada
Solent Marine Consultants is a leading marine surveyors and consultancy firm that provide fully insured marine surveying services to all ship and boat types of all sizes in India |UK| Canada.
We offering various services such as: Ship safety auditors and safety inspectors UK/Southampton, Charter On/off hire Bunker and condition surveyors, Draft surveyors in UK/Southampton, Pre purchase inspection, Pre purchase inspection, Cargo damage SURVEYS Container, ISM/ISPS/MLC audits n inspections and many more. With an ever-increasing emphasis on training, safety, customer relations, and quality control, the Solent Marine Consultants commitment to quality remains an on-going process as we continually strive to improve our services to suit our clients' individual requirements.
For more Information contact us: +44 7885 243 123