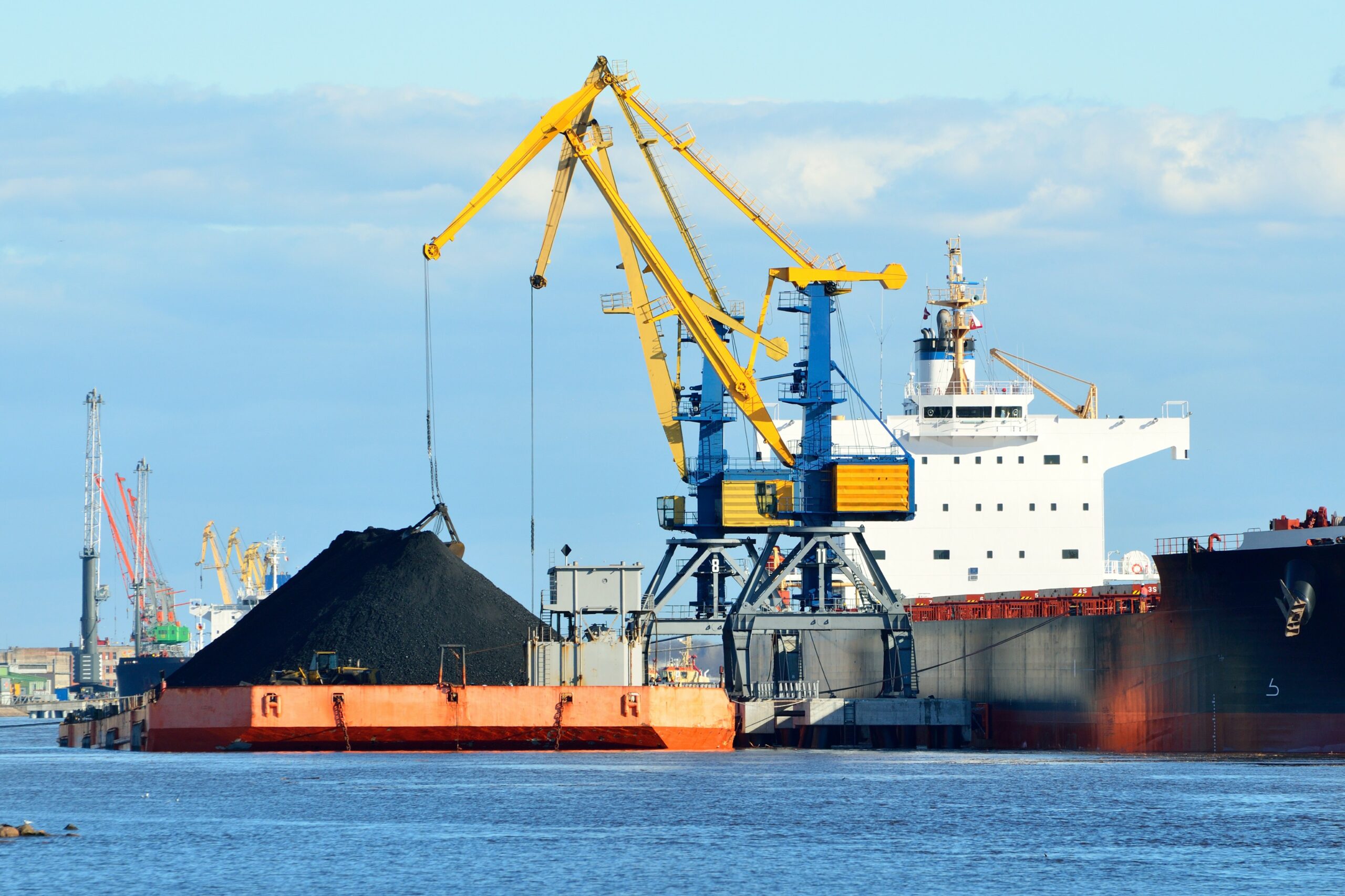 Draft surveyors in UK/Southampton in Bangladesh – Solent Marine Consultants
A draft survey is a means of determining the weight of any materials being loaded into (or discharged from) a vessel. Solent Marine Consultants experienced and highly qualified professionals can conduct a draft survey on your behalf and produce an independent draft survey report.
We specialize in shortage and contamination investigations, mitigation, fire and explosion investigations, metallurgical & corrosion analysis, material failure investigation, thickness testing, and corrosion assessment of vessel structures. We have expertise in carrying out various safety audits according to the latest industry standards.