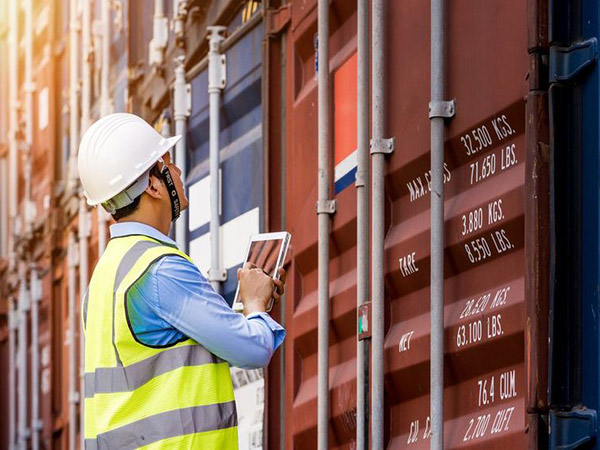 Best Cargo Survey and Inspections in europe
Best cargo survey/inspection services in EUROPE and experience more than 10 years for meeting to of the clients with the best quality services.
We are committed to provide exceptional quality service to your best satisfaction. For More Details, Please feel free to apply www.solentconsult.com
1) Globally connected
2) On-time delivery and best service
3) Highly professional services
4) Serving the industry 24/7 day and night 365 days.